Service
Contact Person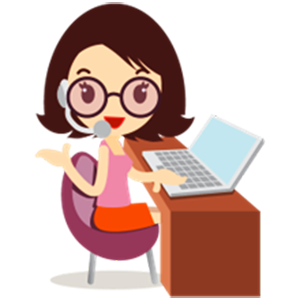 Ms. Dung
Sale Executive
Mobile: 094.7925.600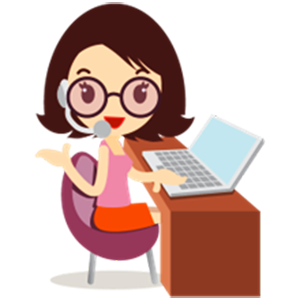 Ms. Sim
Director
Mobile: 090.6187.798
KD SPORT ( ISHA ) COMPANY LIMITED

Business Type:
Co. Ltd.

Main Products:
Screen Printing

Year Established:

Tax Code:
0601102091

No. Of Employees:
51 - 100 People

Total Revenue:

Main Market:
Export marketing: Korea, Japan, Hongkong, USA, ...
Company Capability
KD SPORTS COMPANY LIMITED. is located in Vietnam since 2014 . We are specialized in manufacturing screen printing. We have the high evaluate from our customer for price and quality. We cooperate with many large garment enterprises in the market to produce for some brands like Under Armour, Peak Performance, Puma, Oneill, Craft , Arena, the North Face, Berghaus, Oasis, Mizuno, Fangio, Clavin Klein Solomon, Mammut, Wilson, Helly Hansen, McKinley, ...
Development orientation of KD SPORT is making screen prints with high quality, durable, well-structured and environmentally friendly. KD SPORTS committees to meet all the requirements about quality, price and progress of production.
Please contact me via the following information. KD SPORTS is very pleasure to be one of your suppliers to provide printing services.
KD SPORTS COMPANY.
Add: Pham Ngu Lao Street, Hoa Xa Industrial Park, Nam Dinh City, Viet Nam
Home phone: (0228) 355 8739 –  Tel: 0917 952 468( Mr Việt)